Your All-in-One Business Solution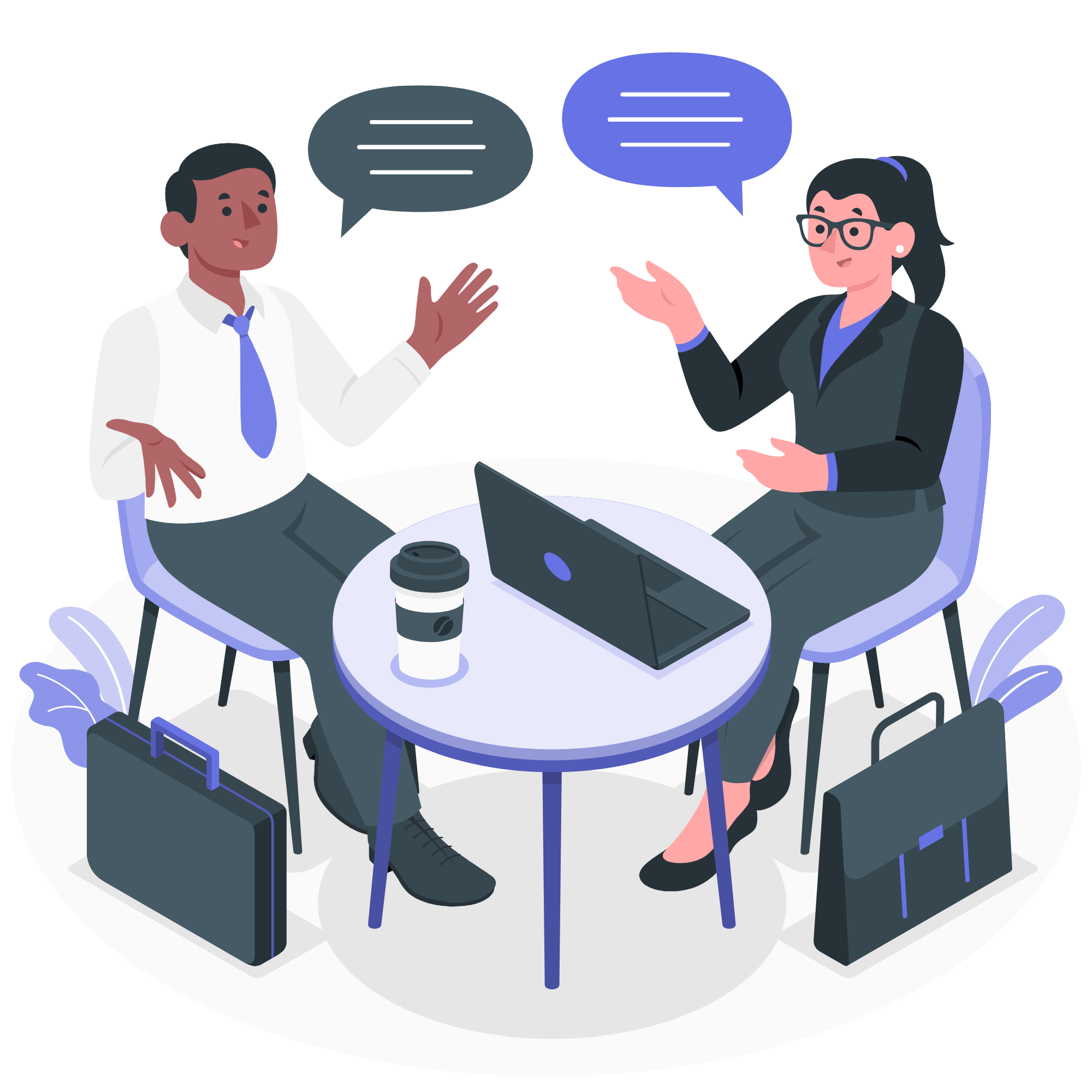 Customer Relations
Seamlessly Manage the Customer Lifecycle.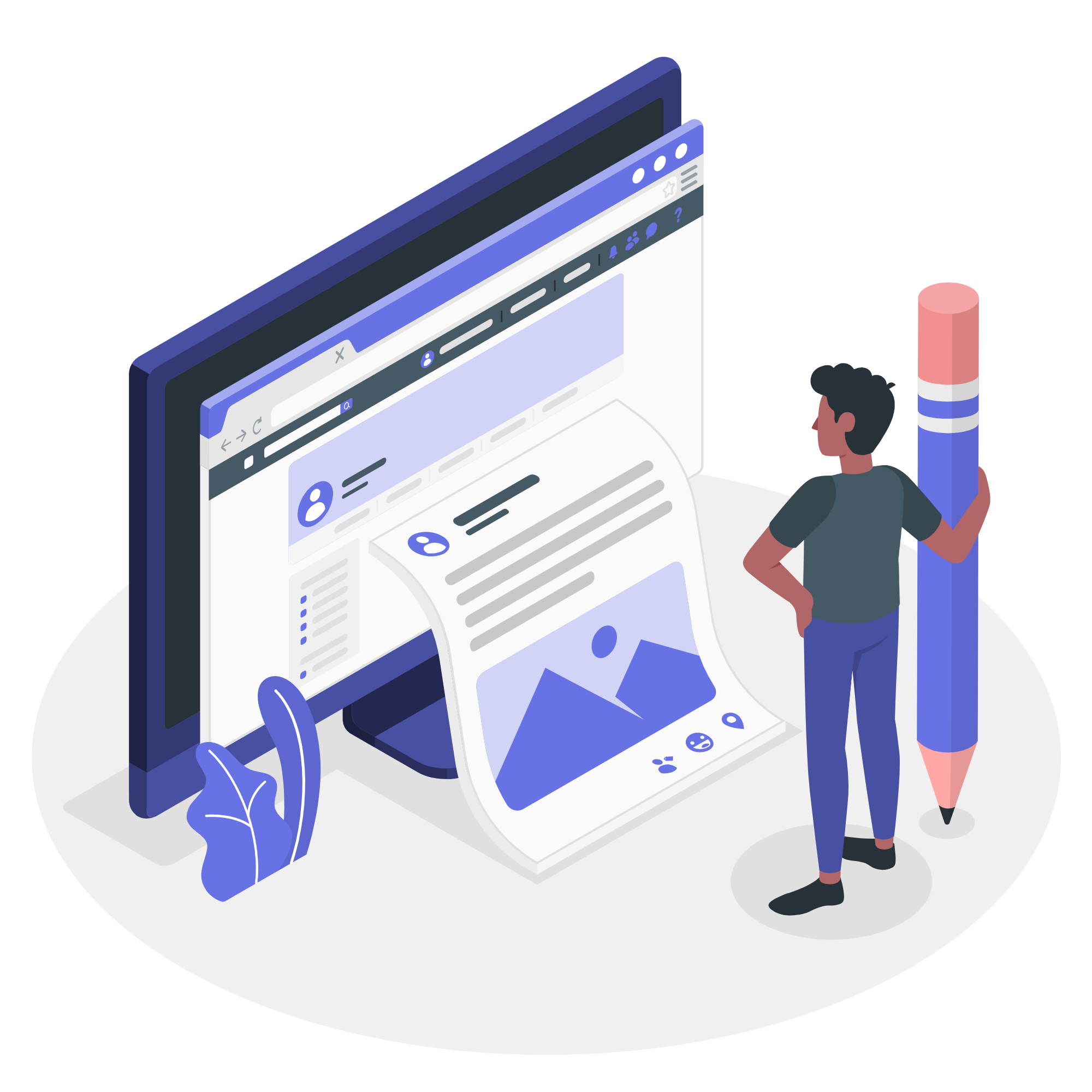 Project Management
Full Control Over Projects with Intuitive Interface.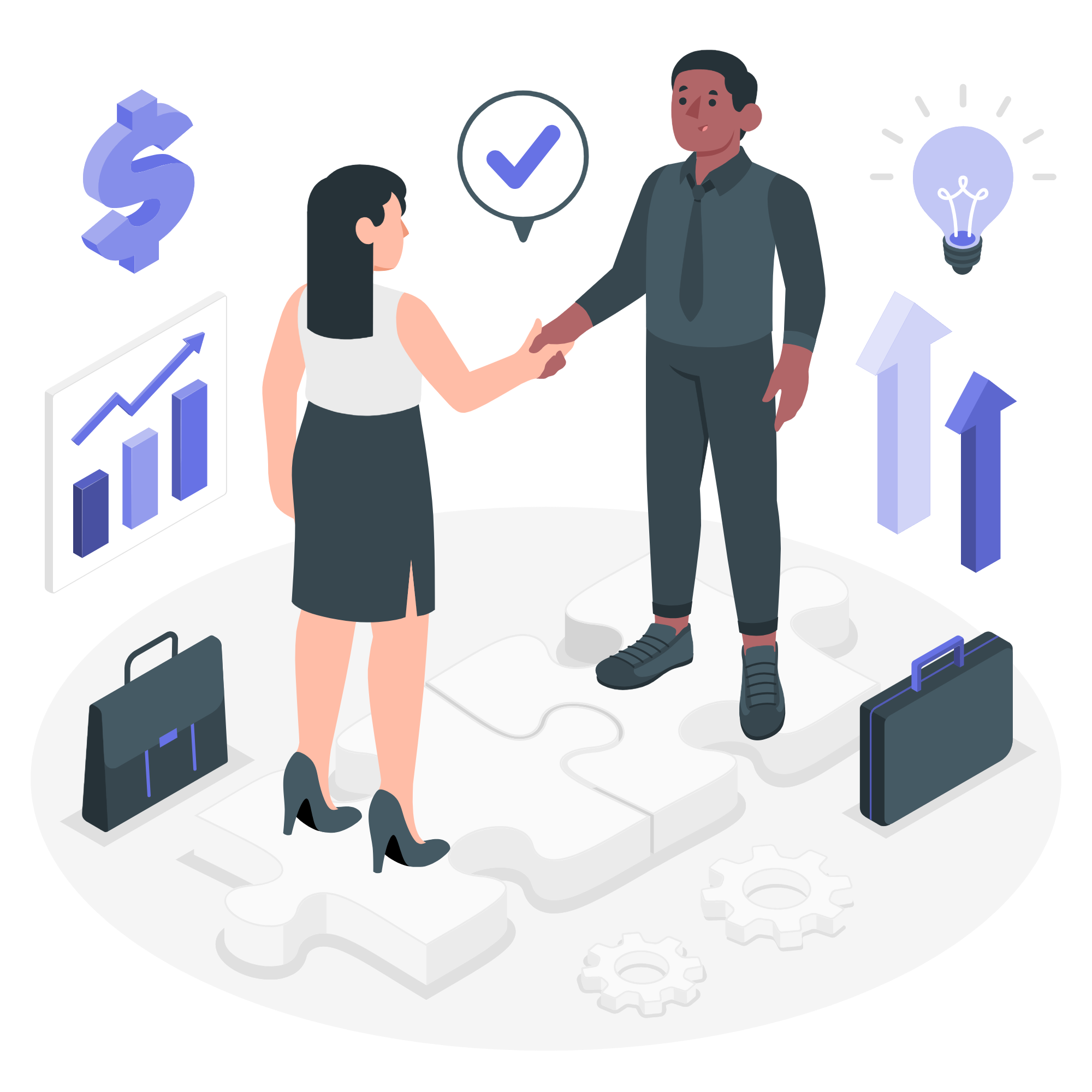 Potential Business
Capture Every Lead and Opportunity.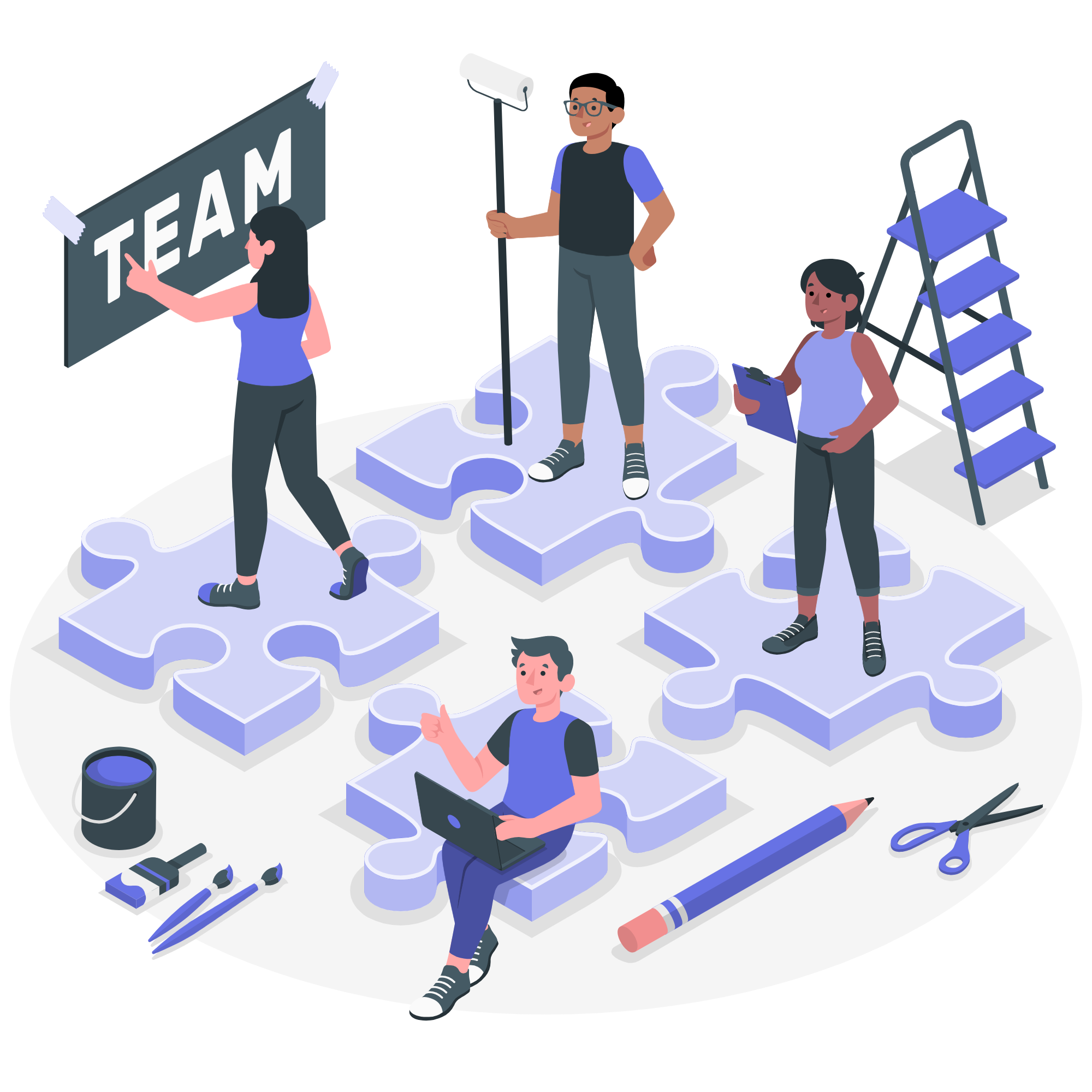 Teamworks
Boost Team Productivity and Engagement.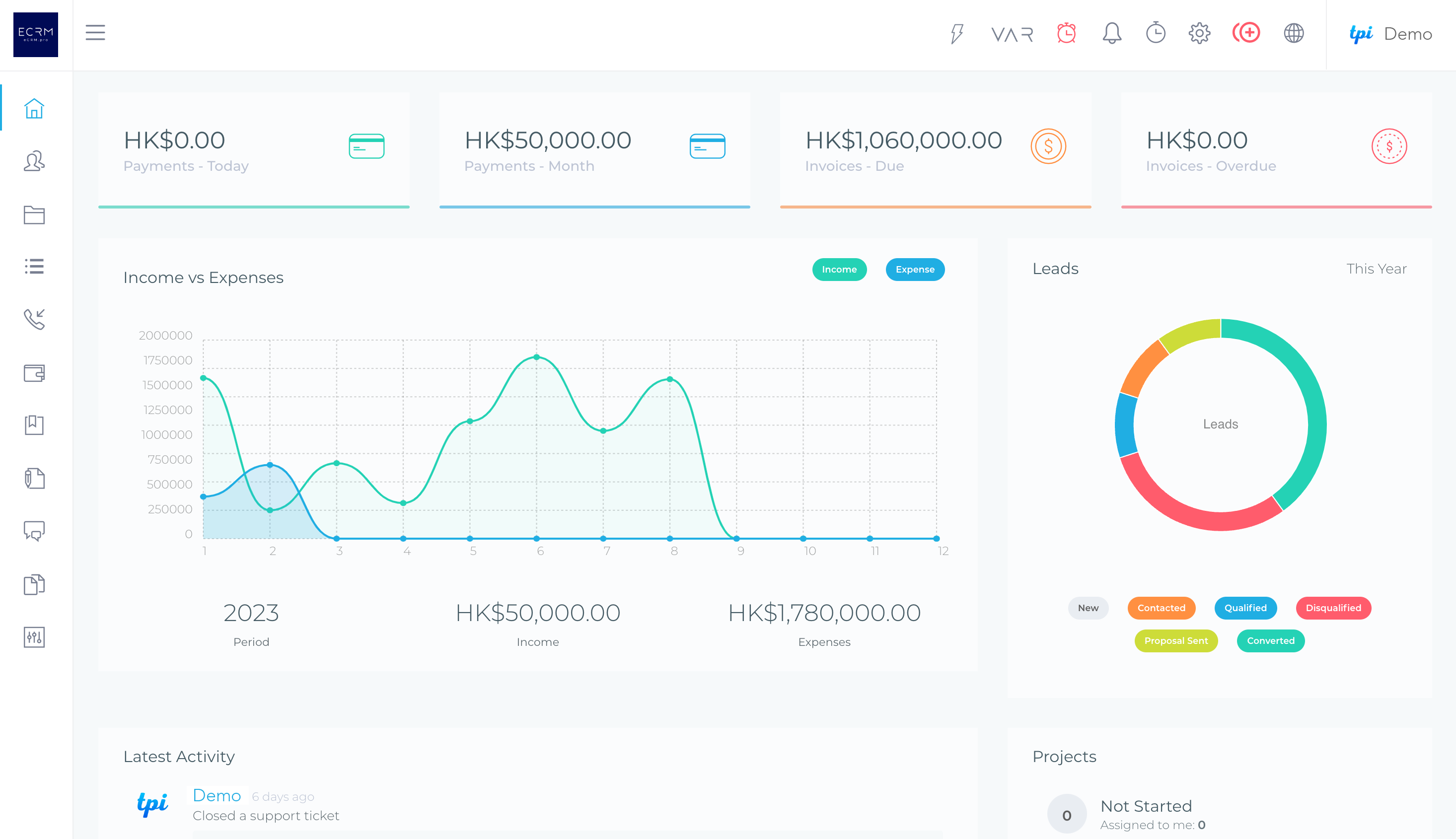 Boost Your Organization's Productivity!
The Software Platform Your Teams and Clients Will Love
ECRM comes packed with features designed to enhance team productivity:
Project templates to kickstart new projects quickly
Clone tasks to accelerate execution
Streamline communication and collaboration between teams and clients
Time tracking for team members
Automated task reminders, never forget anything again
Optimized workflows to increase performance
Intuitive interface for easy pickup
Reporting and analytics to gain insights on performance
Resource management to ensure efficient allocation
Task dependencies to execute work in the right sequence
Document management and sharing for seamless collaboration
Role based permissions to enhance data security
ECRM is Your One-stop Customer and Project Management Platform
Robust Information Security to Protect Client Data
Blazing Fast Speed - Powered by AWS and Cloudflare
ECRM leverages AWS and Cloudflare to deliver enterprise-grade security, speed, and stability for a smooth experience:
Comprehensive data encryption
DDoS protection and network security
Minimized latency for fast app response
High-speed content delivery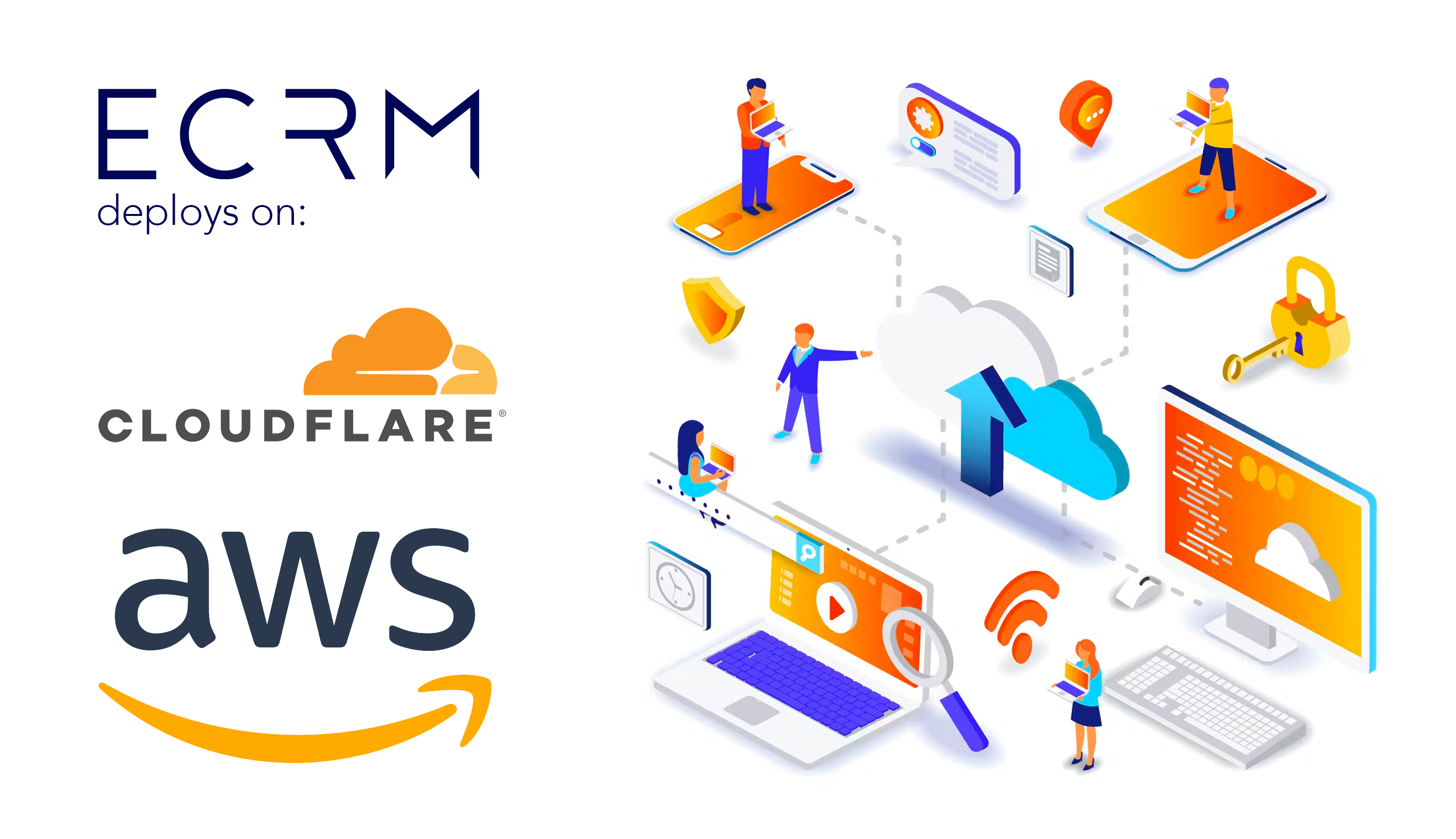 ECRM is Your All-in-one Tool.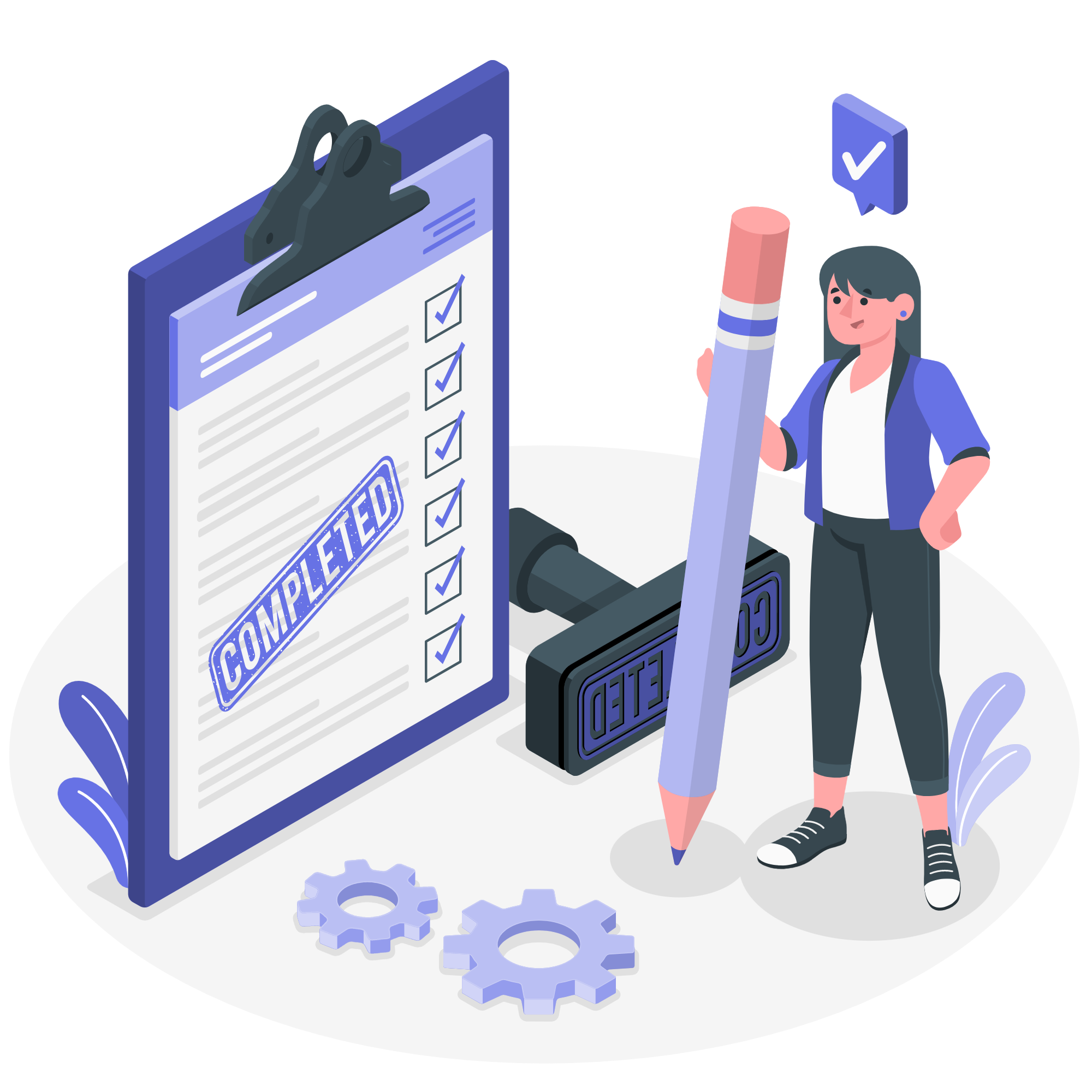 Tasks
Complete Your Tasks Quickly and Efficiently.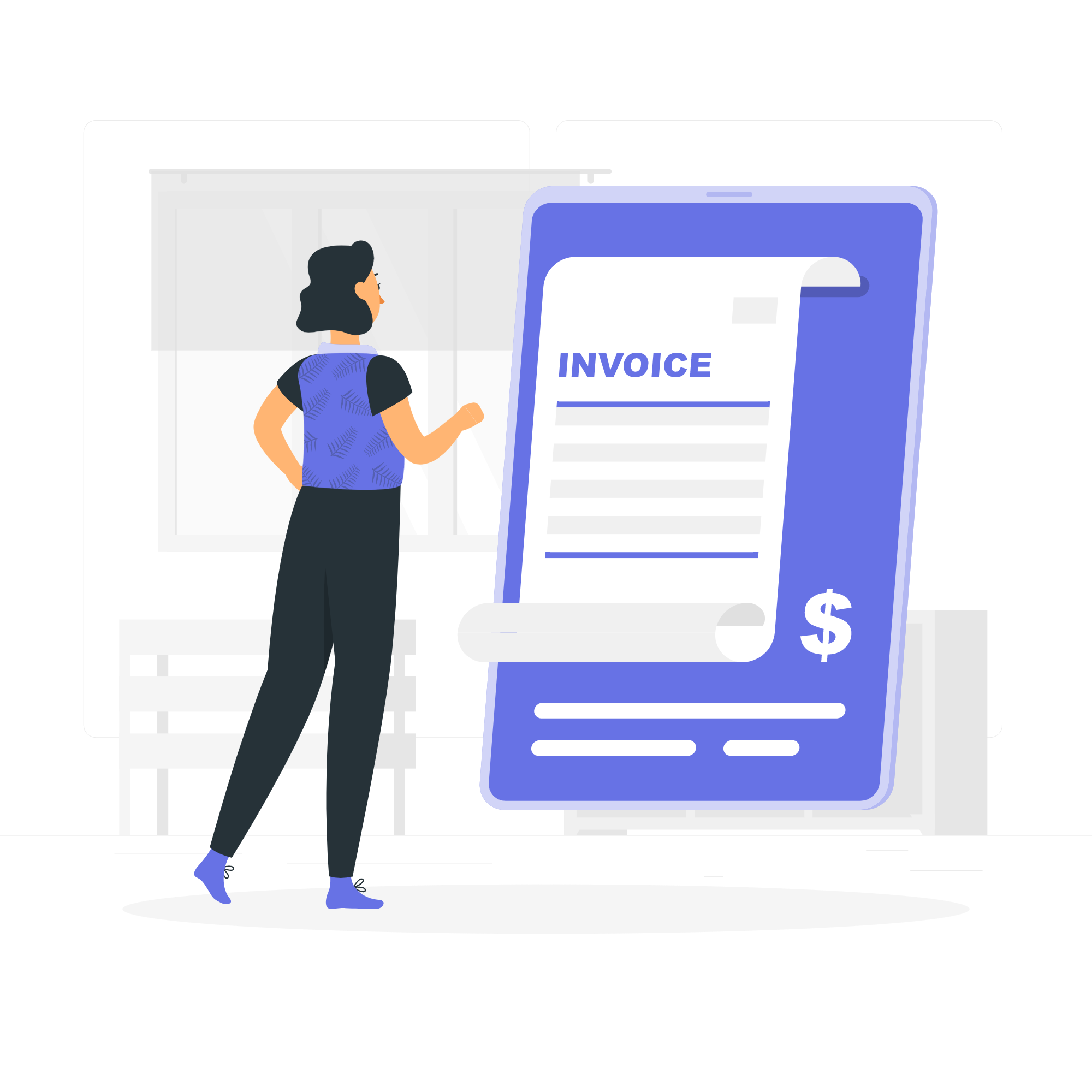 Invoicing
Easily Invoice Your Customers and Accept Payments.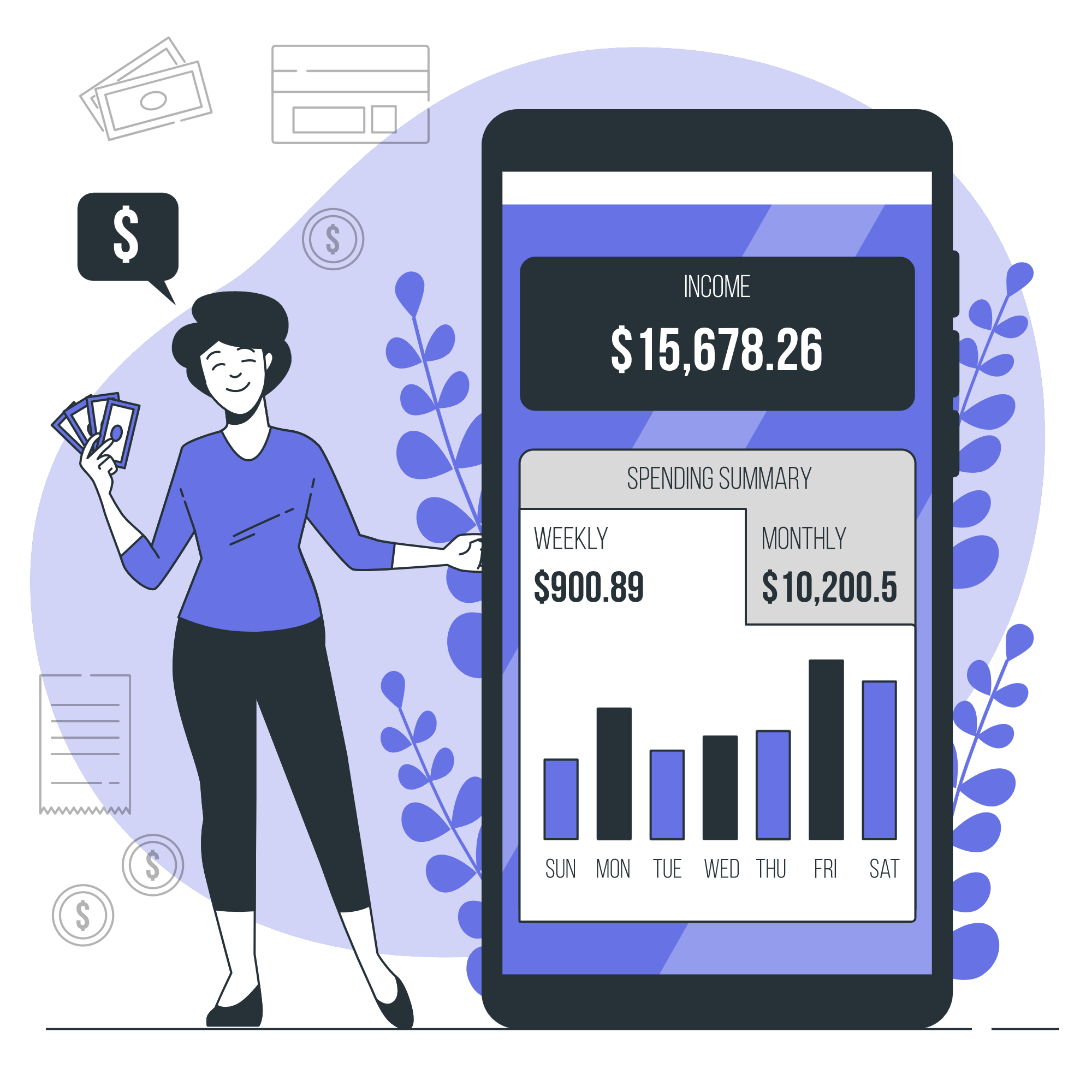 Proposals and Estimates
Swiftly Create Custom Quotations and Tailored Proposals.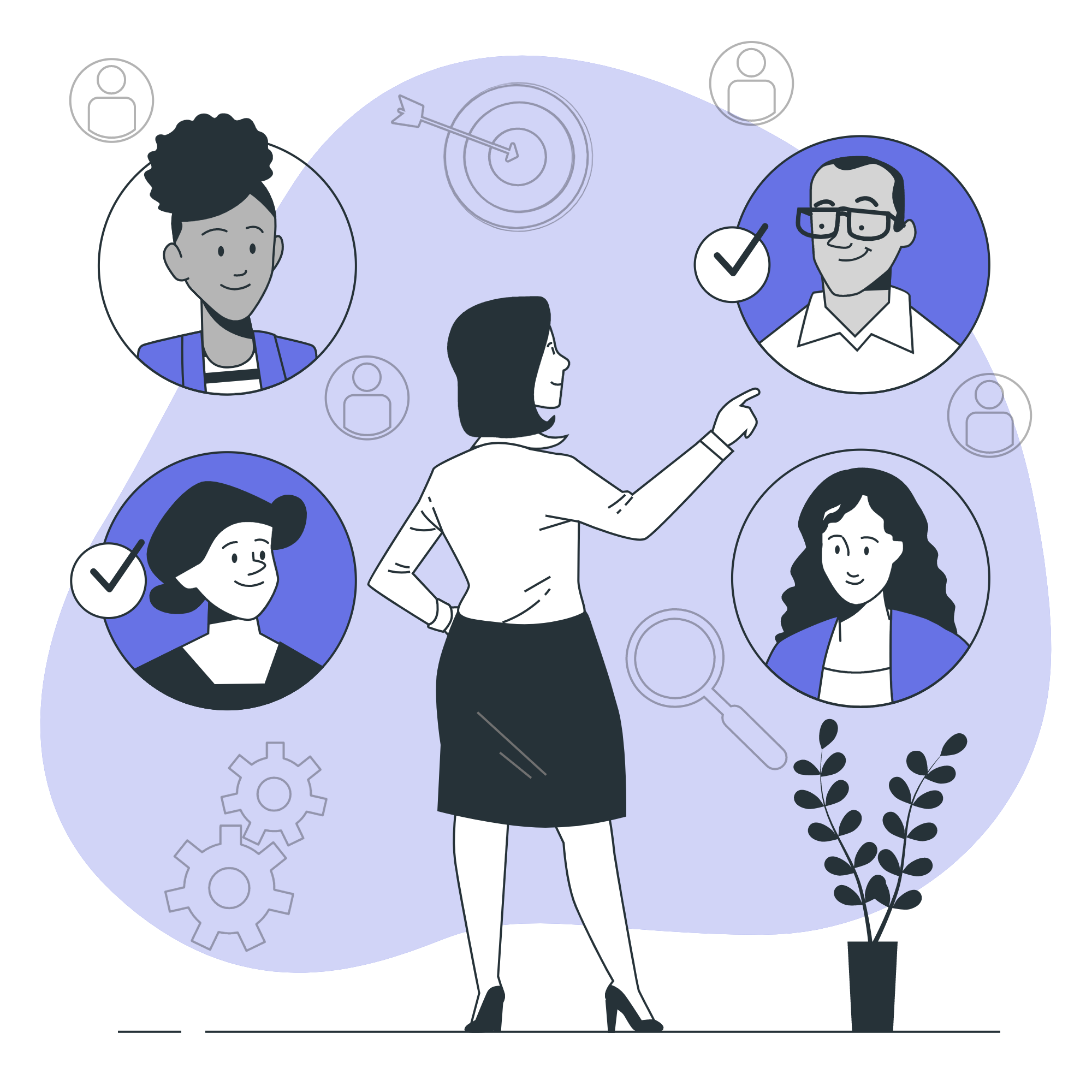 Team Roles
Manage User Roles and Feature Access with Flexibility.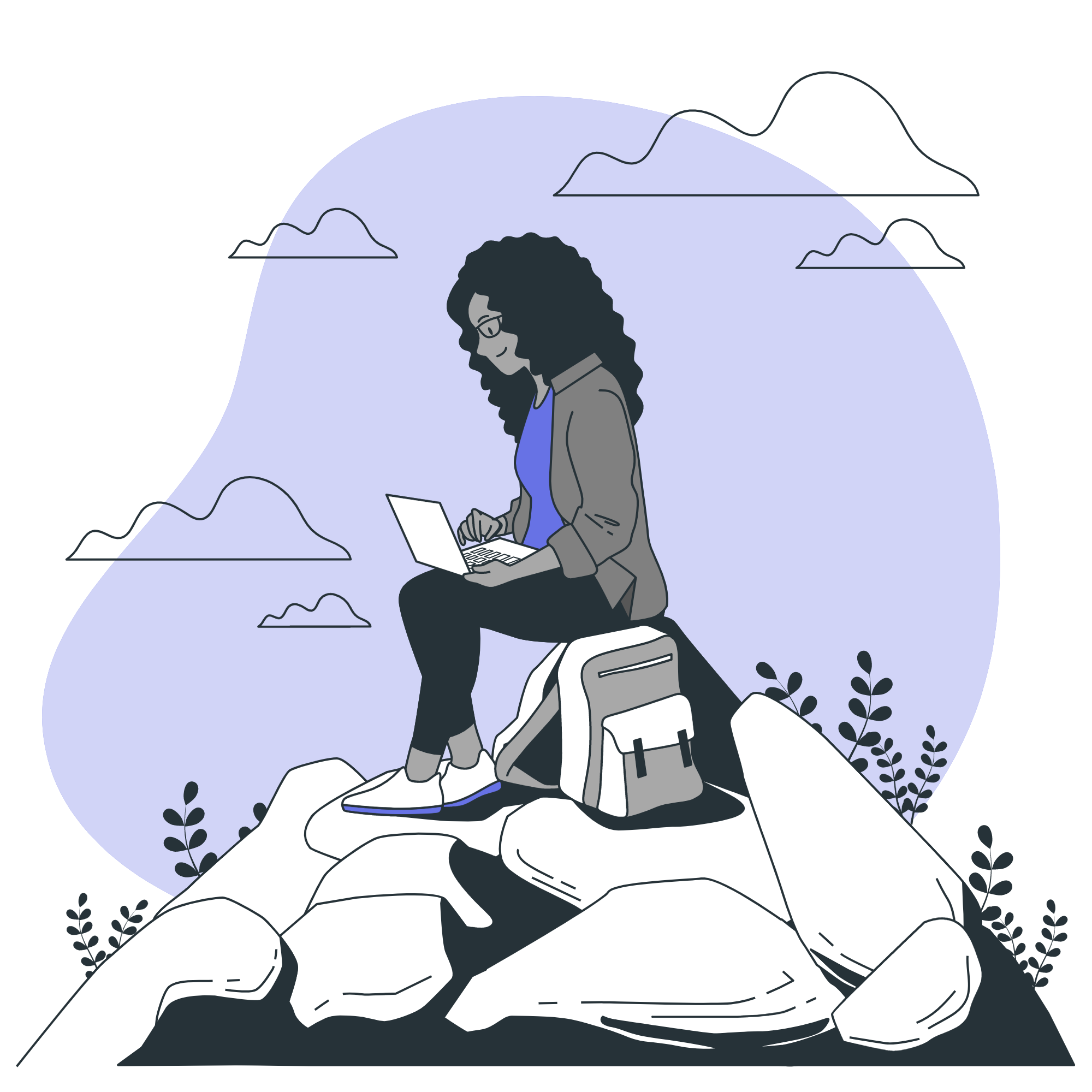 Work Everywhere
Work Efficiently Wherever Your Team Is.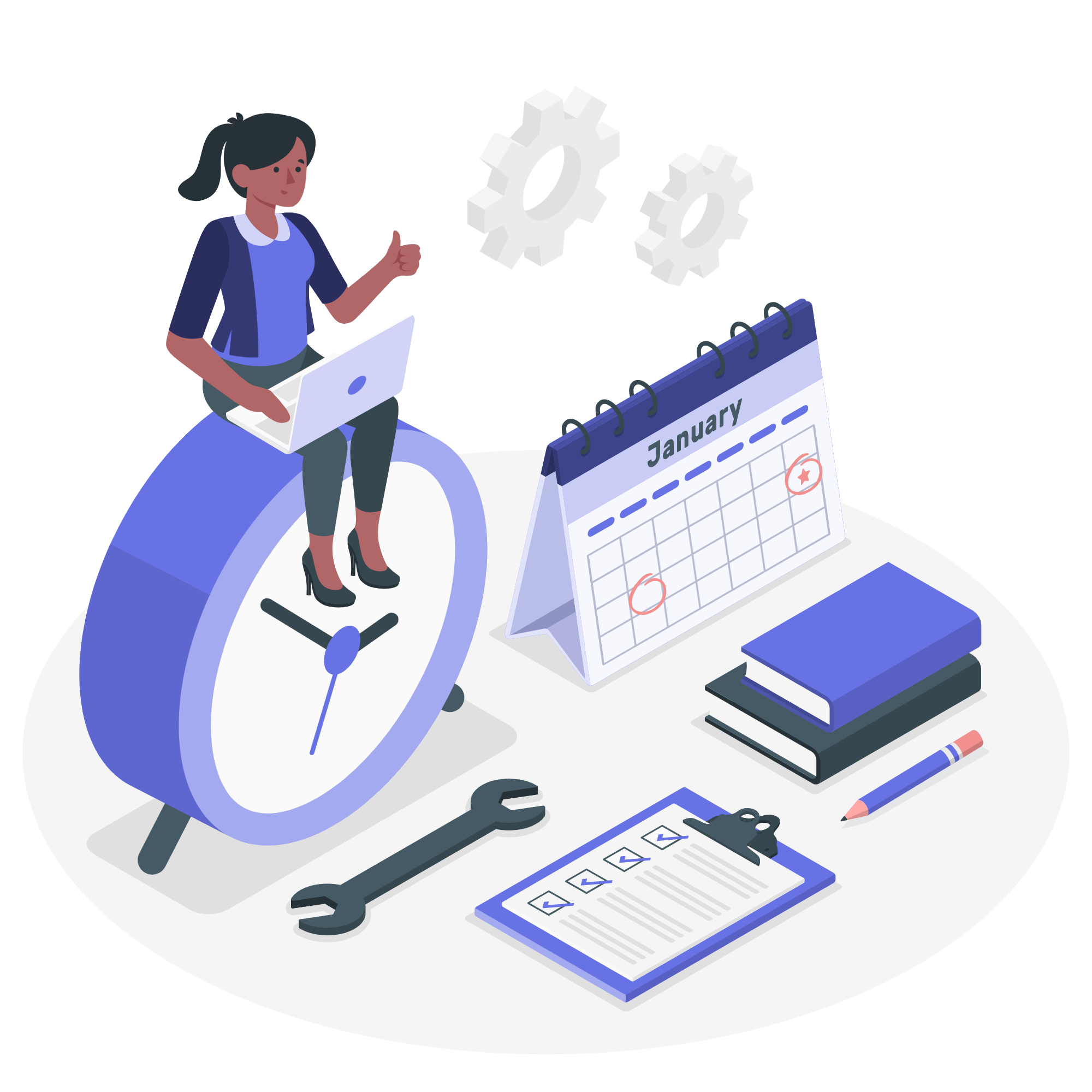 Time Management
Advanced Time Management to Make Every Minute Count.
Customer Service
Exceed Customer Expectations with Advanced Service Desk.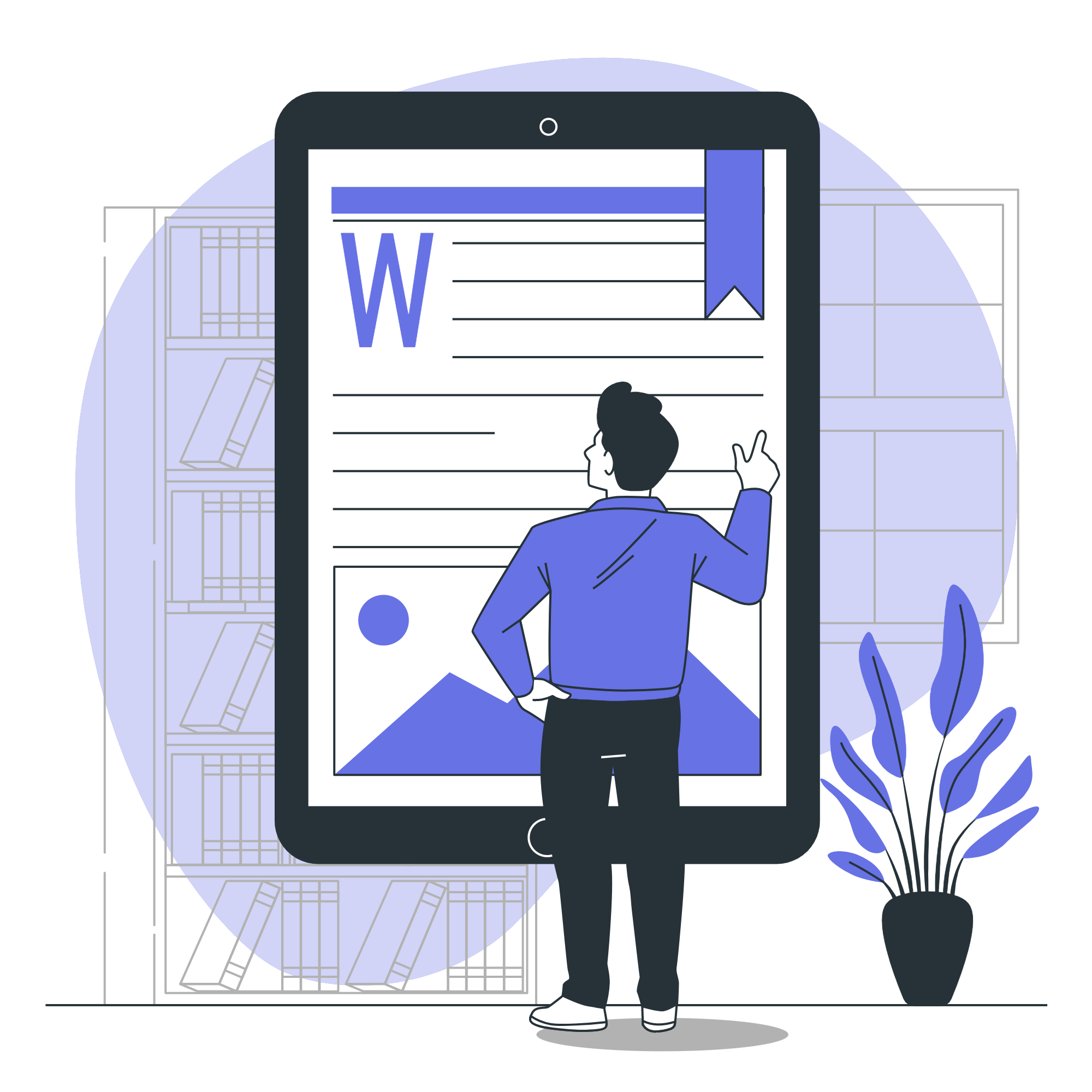 Knowledgebase
Fast Create Articles to Share Tips with Ease.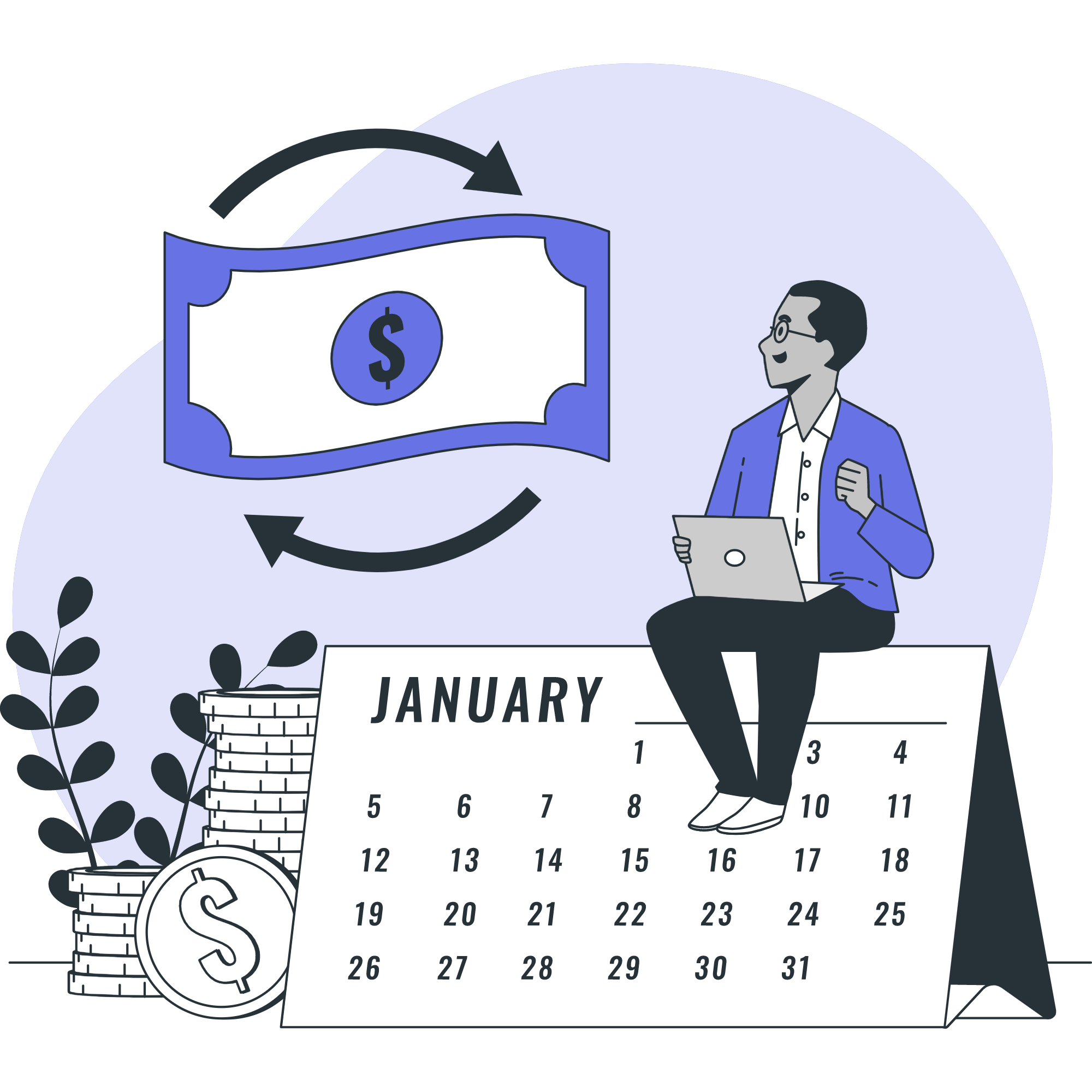 Subscriptions
Accept Recurring Payments Through Stripe.